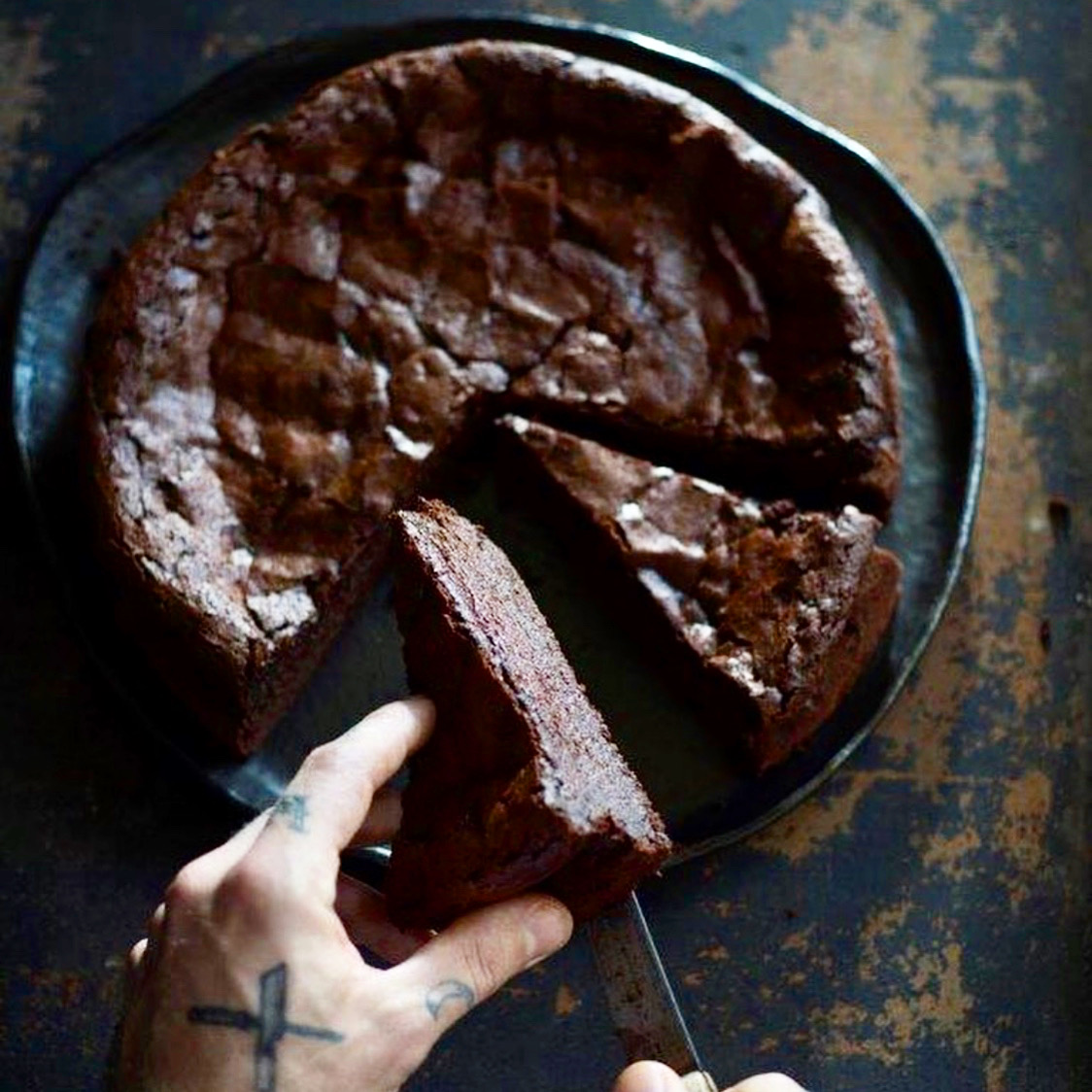 Your Local - Since 1997
In 1997, respected Taranaki locals Grant and Raewyn Schweiters realized their dream of building a warm and inviting place to share a meal and a few pints with family and friends.
Treehouse is the only Norwegian styled log cabin in the area. Crafted in the company yards of NZ Log Homes in Rotorua over the course of 4 months. The logs that make up this unique New Plymouth icon were numbered, disassembled, transported and then re-created in a mere 7 days on the current site. The logs that make up the main body of the building were lovingly created from Lawsoniana (Lawson Cypress) trees grown in Pirongia near Hamilton. The main ceiling beam is Douglas Fir, the gorgeous bar top surround is lacquered Totara and the bar leaners and tables are native NZ Macrocarpa. No nails were used in the construction of this genius wooden masterpiece. The stones that make up the impressive open fireplace were fastidiosly collected by the Schweiters family and their dedicated friends and children. A lot of investigation went into the engineering of this river stone beauty which was designed around an old craft man's formula
Located just outside of New Plymouth CBD, come lubricate your social thirst and satisfy your hunger here.
New Menu coming out APRIL 2021!